Comunicação – Communication
Digital Marketing
Creativity running through our veins. The art of identifying, perceiving and exploring each detail is our differential - a perfect combination of images, texts and sounds…
Tudo o que sua empresa realmente precisa para ser reconhecida no mercado
We live in a technological age, where there is great marketing competition, which is increasingly intense. Every company needs its website to bring effective results. It is necessary to demonstrate, quickly and objectively, all values, services or products and relevant information to customers.
Ozio is a Digital Marketing solution company. With quality and professionalism, we create each project with the best technology in the market. We provide the opportunity for any company or professionals to acquire a quality website made by highly trained professionals, expanding their market focus, gaining recognition all over the world, increasing the number of customers and contacts, since 2009.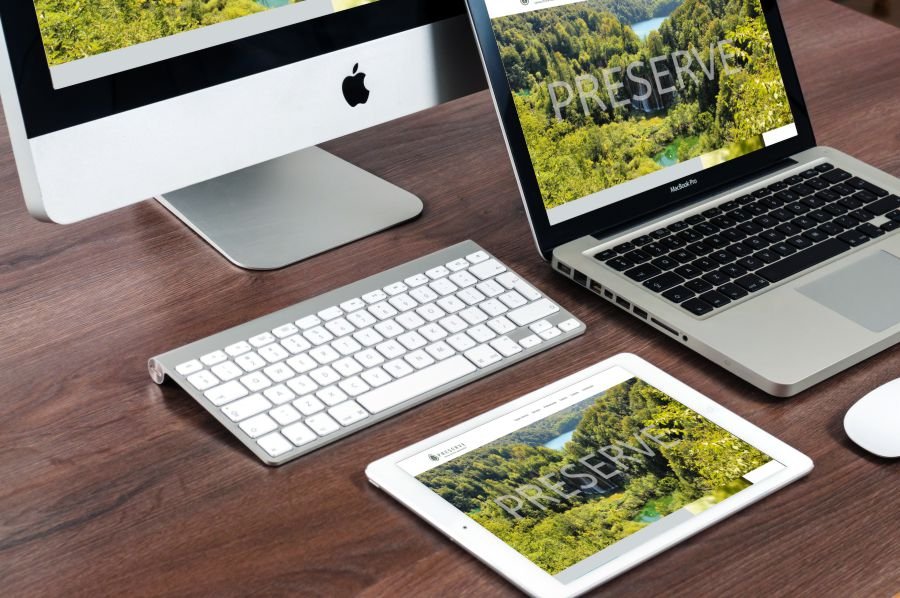 Create websites
With personalized art and dynamic content, our website creation provides agility in navigation, due to the tools and usability techniques that we use in all our projects.
Our goal is the development and creation of websites following the new concepts and standards of the web, with possibilities for future updates and always in line with worldwide standards.
Website hosting service
Website hosting for those who need more stability, personalized configurations and differentiated service.
Your individualized website on a Cloud Server, with the performance and availability you cannot find in conventional hosting plans.
Visual Identity
Creation is all the development of art related to the brand. From there, the communication items are created within the standards defined together with our customers, and maintain the same identity in each of the projects, making it easy to consumers to recognize the brand.
Social Media
We plan for your brand a whole social media campaign that includes prospecting for new followers, content creation, social media management and reports with interaction results on the pages usage.
We offer different action plans, adapting our performance to your needs.
Digital business card
The Digital and Interactive Business Card is one of the new ways to make your information available in an easy, efficient and 100% ecological way - in PDF format, through your mobile device. As it is online, there is the possibility of inserting redirect links to your website or to your social media, for instance.
"For 10 years, Ozio Comunicação has been responsible for the creation, development and placement of the brand and website of Grupo Patamar and member companies.
The brand is a valuable intangible part of the company and Ozio Comunicação knows it! An agile, modern agency, with a vision of the future, honesty, transparency, technology and creativity, this is Ozio Communication.
Our recognition and gratitude. "
"Somos parceiros da Ozio Agência de Comunicação a bastante tempo, empresa séria, só tenho a agradecer a equipe, pois surpreendeu nossas expectativas, nos entregando mais que o combinado."
"Ozio has been responsible for the creation and maintenance of our website and graphic arts for 13 years. In all these years of partnership, Ozio has always surprised us and put us in evidence for creativity and expertize.
It is an honor to have a company so serious and committed to what it does taking care of something that is so important to our business."
Fale conosco email - contato@ozio.com.br
Contact